Bianca Pureheart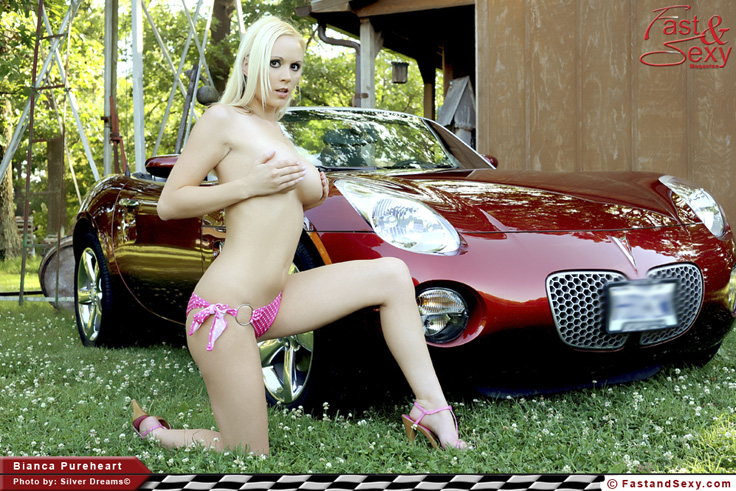 DOB: February 7
Hometown: Commerce, OK
Partying with my girlfriends, dancing, attending Social events, anything to do with wrestling. I enjoy good music and spending quality time with my son.
Bianca Pureheart is a gal with many talents. Fast and Sexy has these hot photos to show off her talents in giving the camera all she's got! Whether she's teasing you in a tiny bikini or TOPLESS, Bianca is sure to please. She's been in the modeling business for over five years and in the adult entertainment field for close to three. She's all over the internet proving she's got what it takes in both fields. She's an incredible young woman with fire in her soul.
When she's not in front of the camera Bianca likes to hit the town with her girl friends, danving, and involved with anything that's got to do with wrestling. An avid fan of music, Bianca loves to be in the middle of the dance floor. If you like what you see here as Bianca puts her best foot forward, but the whole package today and bring home a super star on film and in movies. These won't be around long, so move quickly. Fast and Sexy got the spark on camera and offering them to you!