Christina Sea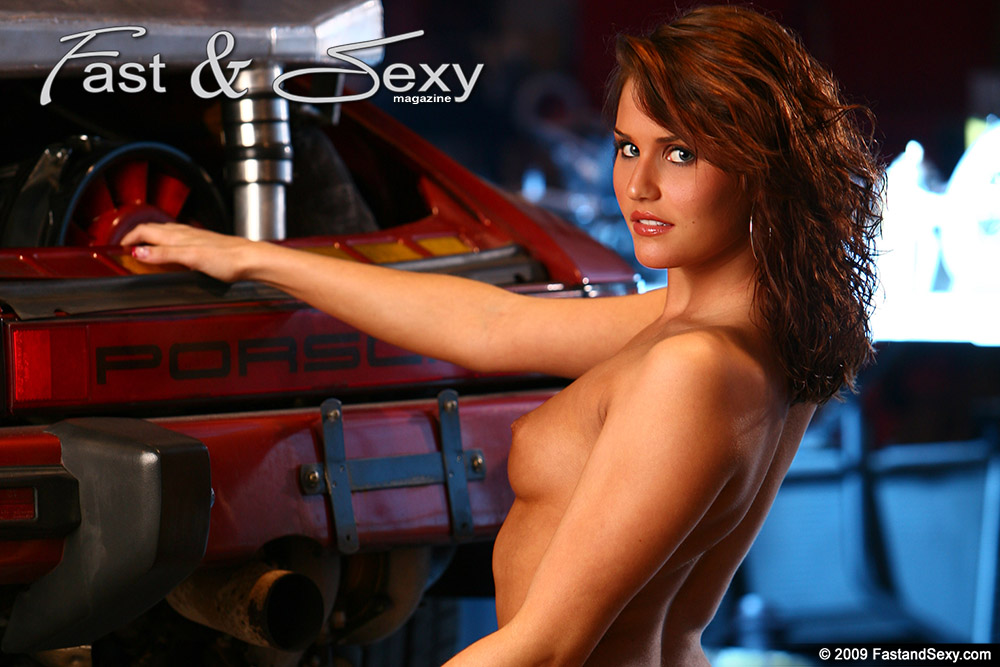 DOB: August 20
Hometown: Wilmington, NC
Accomplishments:
UNCW college Student, local photshoots
Soccer, going out with friends, modeling, watching sports
Christina Sea, from Wilmington NC, is as smart as she is beautiful. Fast and Sexy catches this goddess in TOPLESS photos alone and with another F&S favorite. Not only has Christina been in modeling since her teenage years, she's also a driven young lady. These photos are truly hard to come by as Christina says she's put modeling on hold while she gets her degree from UNCW. She's enchanting and brilliant. How priceless is that, gentlemen?! She loves to watch sports, play soccer, and hang out with her gal pals. Her sparkling personality is easily seen in that unforgettable smile.
Fast and Sexy is proud to have this young lady in our collection of the most enchanting ladies on the modeling scene. If you like what you see here, which we know you do, buy one, or ALL of these shoots to get the best of Christina Sea alone, and hugging another topless model with natural enthusiasm. This will be a beauty fans of Fast and Sexy bring out again and again – and for good reason! Buy her sets now. You'll be glad you did, trust us!