Crystal Randall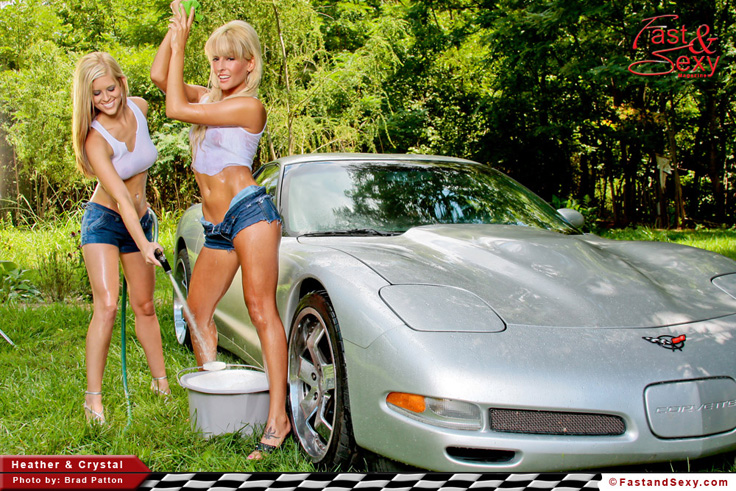 DOB: March 9
Hometown: Charlotte, NC
Accomplishments:
Cover of 3 magazines, 2 calendars, and trained with the USA olympic ice hockey team as well as a colligate national champion.
Modeling, Traveling, Ice Hockey, and being active.
Crystal Randall, from Charlotte, North Carolina, tells Fast and Sexy that she loves modeling and doesn't see it as a hobby, but a very serious career that requires dedication. Being in front of the camera is where she feels the most comfortable and proves it as she poses TOPLESS astride a few beautiful friends! Crystal states that she has a, Go get 'em flair for life and works hard to reach her goal to be a successful model. Her hobbies include traveling to exotic locations and rough-housing in a game of ice hockey. To maintain her svelte curves Crystal says that she always stays active to keep an unforgettable figure. There's no doubt that she's doing a great job so far! Crystal Randall is a show-stopper in the modeling business and only Fast and Sexy can offer you the chance to own one of her dazzling photosets!