Daniela de Silva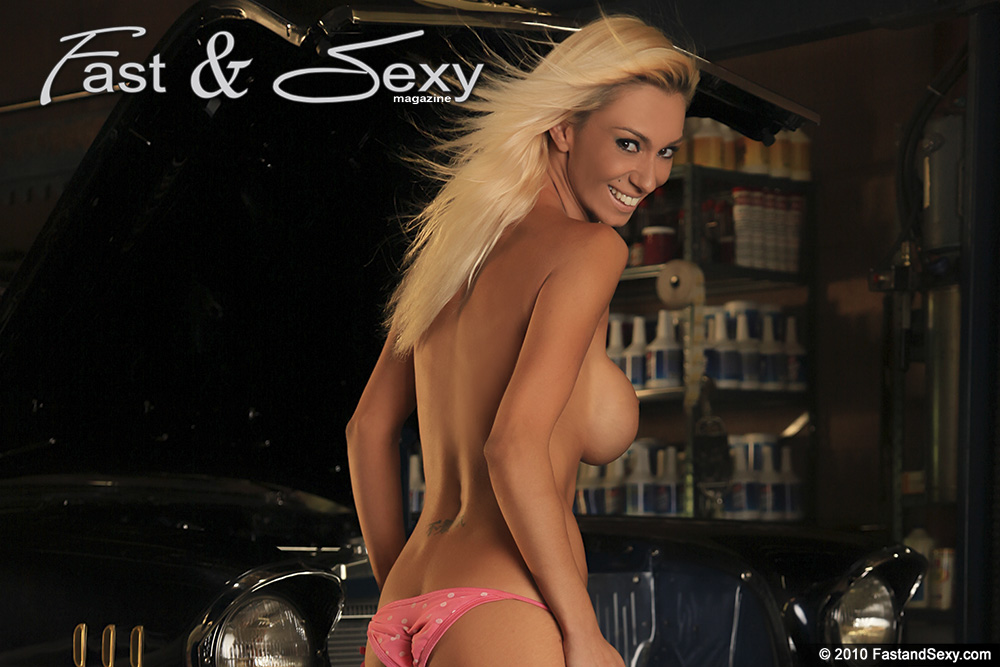 DOB: June 2
Hometown: Las Vegas, NV
Fast and Sexy feels lucky to be the magazine to catch these tastefully-taken topless and nude photos. This 32 years old, Gemini hails from Las Vegas, Nevada. Being a consummate professional in the modeling business, Daniela says that she is always looking for the next big name in modeling representation. As undeniably beautiful she is, Daniela still works hard to thicken her portfolio.
For all those who find these jaw-dropping scenes as foxy as we do, buy the whole package now! The photo quality is excellent, and as sexy as she's seen on the web. A model seen in such places as: WSOP , Las Vegas Bike Show , LDI Convention , Ed Hardy Promo , Sema Convention, and Hard Rock Hotel Casino promos.
Only Fast and Sexy has these nude and topless pictures of Daniela da Silva for you to buy right now! Get it here and appreciate what you see here at home.