Erin Leigh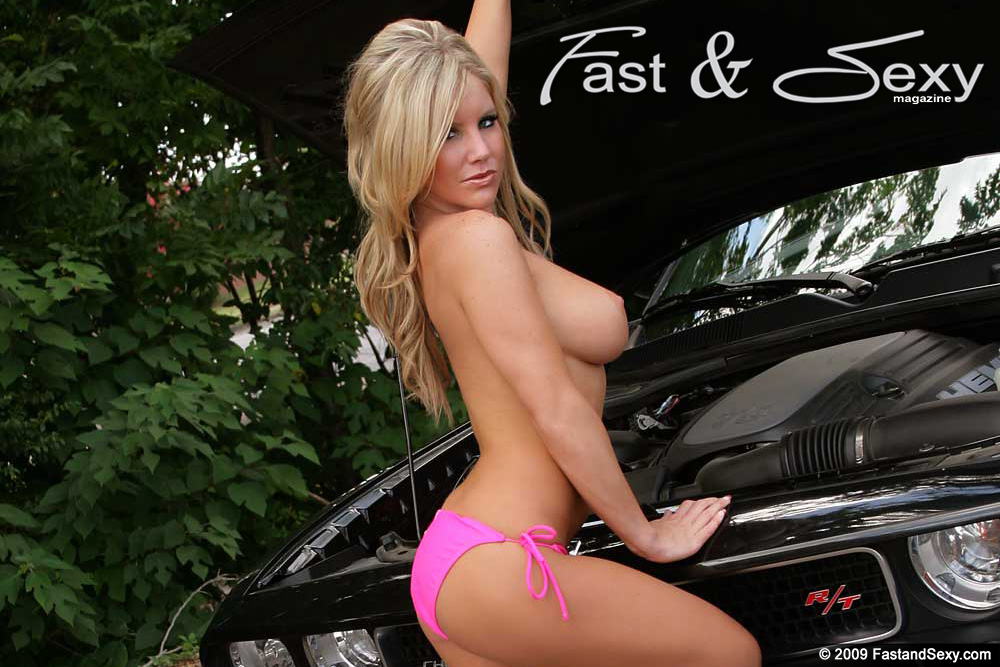 DOB: May 9
Hometown: North Little Rock, Arkansas
Accomplishments:
Playboy Model, Associates of Arts, Bacholors of Science in Interior Design, Yagerette Promotional Model, outontherock.com promotional model
GoGo Dancing, Cannoing, Cycling, Modeling, Rock Climbing, Jet Skiing, Interior Design, Boogie Boarding, 4 wheeler racing
This hottie from the hills of Little Rock, Arkansas is really making hot news all around! Erin is a Playboy model and stays busy with lots of promotional modeling and enjoying life!!! When you see Erin Leigh bare her wonderful breasts in HOT SEXY TOPLESS photos as she posed with a New Dodge Challenger, you will see why she's so popular!!! Her love of "GO-GO DANCING" cycling, cannoning and boogie boarding are some of her fun-sides…… but she's also very smart, with a BS degree in Interior Design. This blonde beauty will knock you for a loop – take a look at her unbelievably sexy body, and be prepared to fall in love again!!!!!