Katherine Ker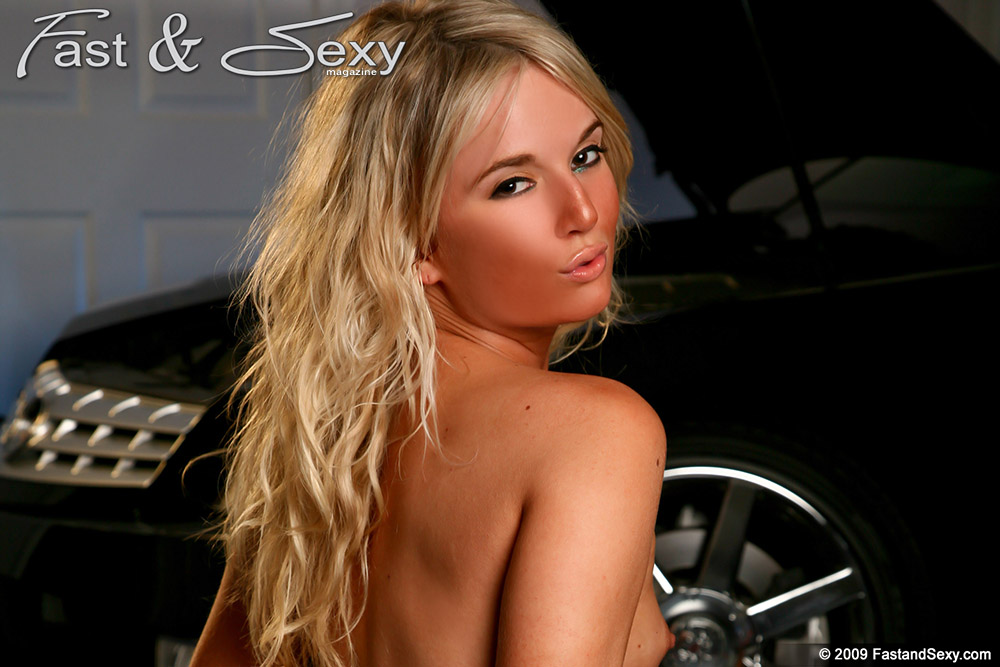 DOB: March 20
Hometown: Gaffney, SC
Accomplishments:
Recording, Movies, and Modeling
Singing, Acting, Partying, and Shopping
Katherine Ker, and her twin sister Kristine, heat up the stage as Fast and Sexy gets them in solo shoots and together! Katherine, from Gaffney, South Carolina says that she has been singing since she was in the crib. She's not only a priceless vision of a model; she's also a brilliant singer. When not modeling she's admittedly obsessed with the stage and made great strides in perfecting her acting skills. She's a lady of many talents and obviously has a very bright future. Two of her passions in life are sushi and vintage clothes. It's no doubt that her look is definitely timeless.
Take a long look at these photo sets and be sure you order today before these scenes are gone forever. Her TOPLESS pictures are something that poets try to catch in words. Don't miss out! Buy one or all the photo spreads and add these jaw-dropping images to your collection. We are sure that you'll not admire all this beauty once, but come back again and again. These are pictures that only Fast and Sexy can provide and you can only buy and download them here now!