Katina Karl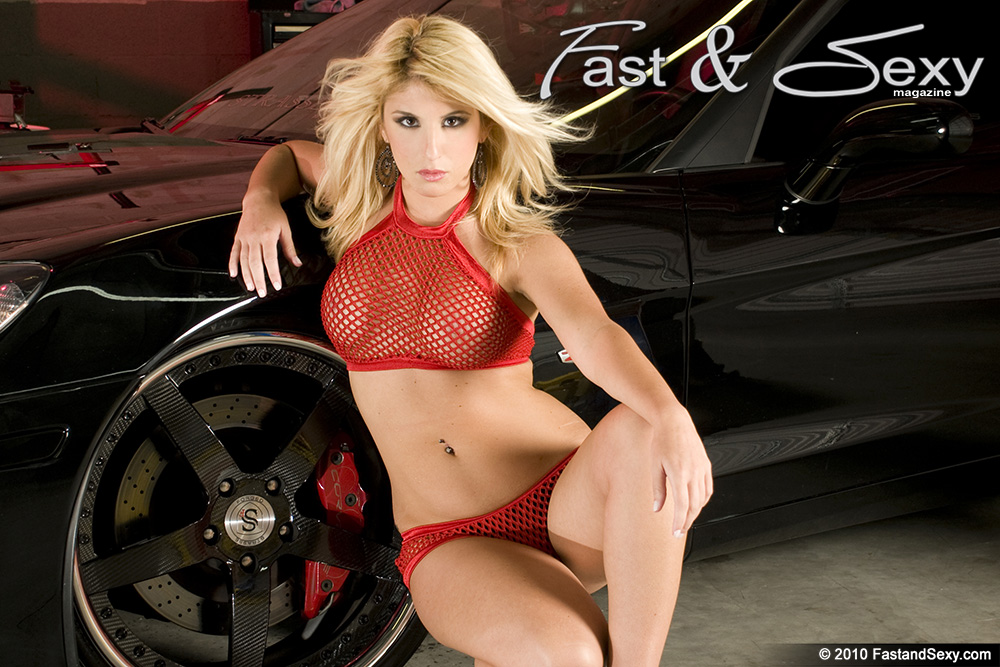 DOB: January 30
Hometown: South Huntington, NY
Accomplishments:
Maxim.com Hometown Hotties Contest, Bizspeed.net Car Show Modeling
Singing Country Music, Fashion, Shopping, Traveling, The Beach, Modeling, Ice cream, Playing Cars, Cars, Reading
Katina Karl, from South Huntington, New York, proves that the Big Apple offers some of the best in stunning girls! We were quick to agree to take this remarkable collection of her curves that include everything from that teasing butterfly tattoo, to the topless shots Katina Karl gives only fans of Fast and Sexy.
Katina Karl interests include singing country music, fashion, shopping, traveling, going to the beach, modeling, eating ice cream, playing cards and reading. Some of her other modeling credits include Maxim.com Hometown Hotties Contest, Bizspeed.net, and Car Show Modeling
Spend time here at FastandSexy.com and buy this whole package of photos you can't find anywhere else! Fast and Sexy offers the best in everything we do.