Keli Ann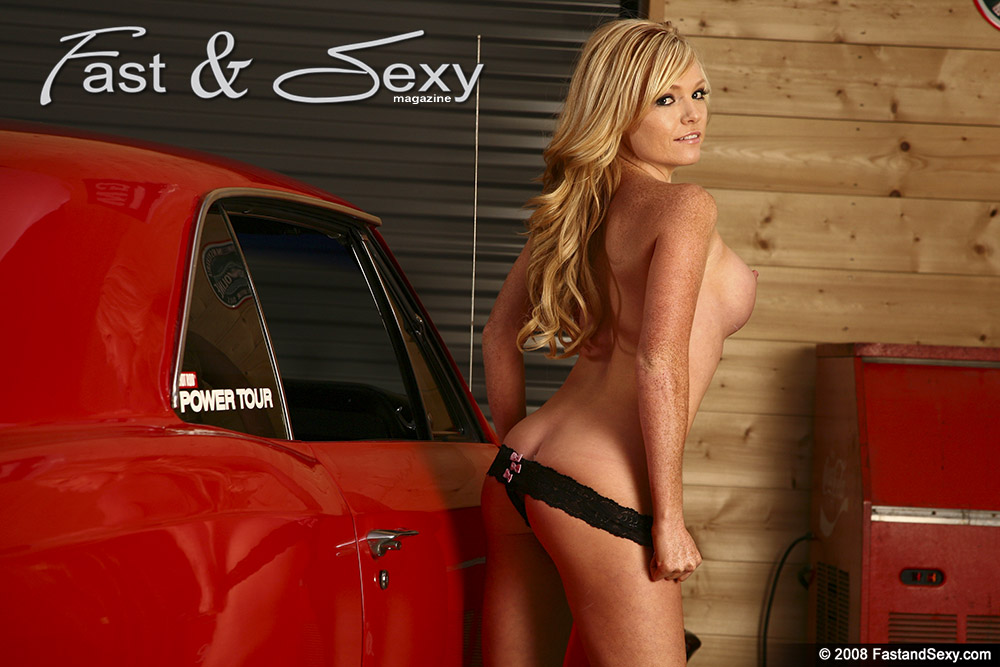 DOB: April 30
Hometown: Phoenix, AZ
Accomplishments:
My first accomplishment is being a successful hairstylist. My modeling has just started and already I have accomplished so much. My biggest accomplishment would be to appear in Playboy as Playmate of the Month. Keep it classy AZ!
I love being outdoors and riding my quad. Cold raining days go great with a chick flick movie all bundled up on the couch. Life is short, live it up!
You probably won't believe how many sexy photos Fast & Sexy has published of Keli . . . literally HUNDREDS! She is one of the all-time favorites! A fan can spend countless hours clicking through all of her sexy photos! She's definitely a HOTTIE from the HOT state of Arizona! She's so hot . . . that she even makes our hot cars hotter . . . as she poses alongside our Corvette Z06, or an original 1967 AC Cobra, or a 1965 Shelby Daytona, or a Ferrari 430 Scuderia, or the blue & silver Chevy S10 Custom LowRider. Keli knows how to do cars BEST!