Kris Cain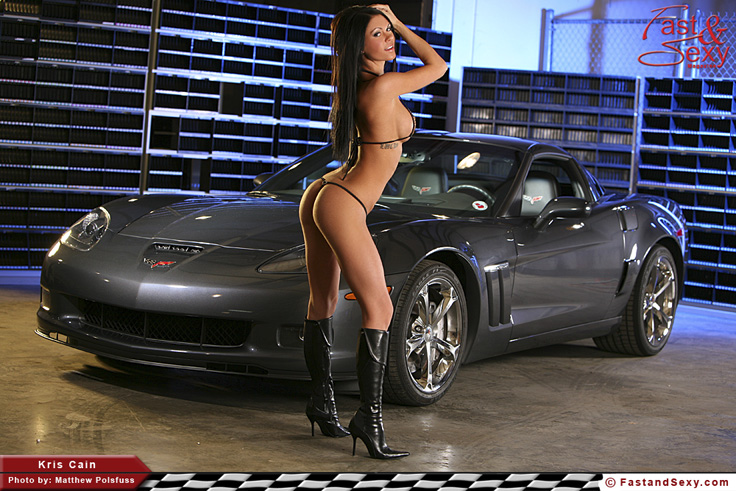 DOB: July 18
Hometown: McMinnville, TN
Accomplishments:
Peach magazine, club promotions, and now Fast & Sexy.
I am a gogo dancer so I love dancing, modeling, and watching sports.
Kris Cain, a native of McMinnville, TN, has a body to die for and a smile that'll knock your socks off! Her voluptuous figure and long, raven hair brings an exotic flair to all her photo packages. Kris is an accomplished go-go dancer with a passion for performance that's matched only by her love of modeling. Yet, don't think Kris Cain is all lace and curves! This young lady also enjoys watching sports, making her every red-blooded American man's wildest dream. She's modeled for other popular magazines like Peach Magazine as well as being a popular fixture in swanky club openings. By far one of Fast & Sexy's most sought after beauties, we not only provide you with the best photo shoots with Kris, there are also videos you can buy that are sure to double your fun!