Kristine Ker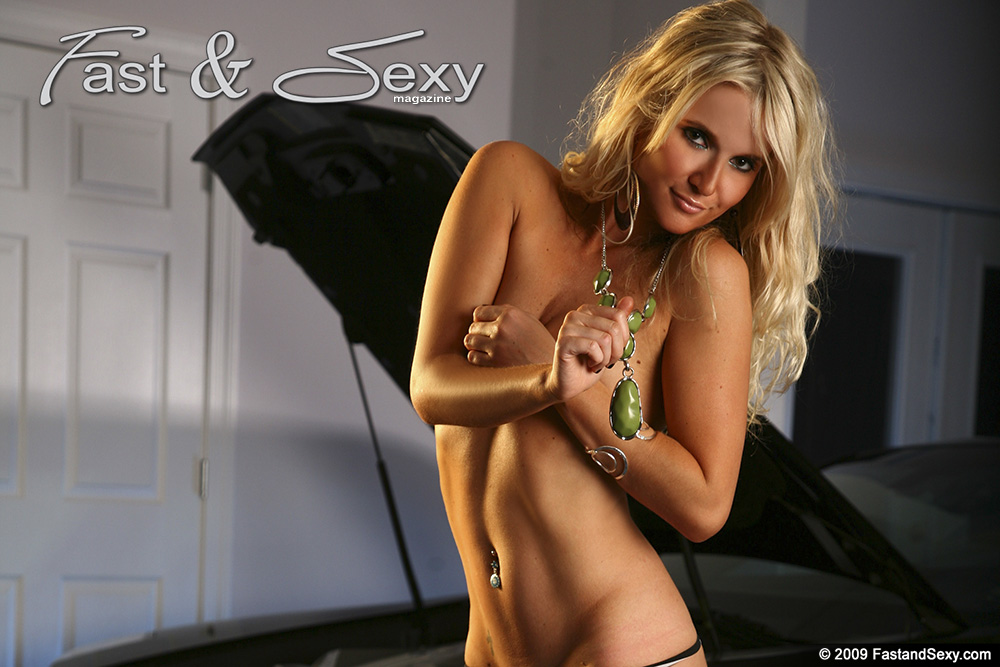 DOB: March 20
Hometown: Gaffney, SC
Accomplishments:
Completed a demo in Atlanta, GA with Jan Smith Production, movies and modeling.
Singing, Acting, Shopping, Party'n
It's double the fun here at Fast and Sexy as Kristine Ker poses here alone and with her twin sister, Katherine. The talent these two smear across the camera will keep you on the edge of your seat! These are guaranteed to be unforgettable and a favorite in anyone's collection of gorgeous women. Kristine isn't only talented as a model but also sings and performs regularly. She has her eyes on the big screen and there's no doubt that with her determination she'll be there soon.
Kristine, from Gaffney, South Carolina gives the fans of Fast and Sexy a run for their money in these TOPLESS photos. Katherine loves to ski and her body is toned from all the delicate moves it takes to maneuver on the slopes, and in life. Her great personality only adds to her allure. Get a move on, gentleman! Buy all of Kristine's photos alone and with her equally delicious sister! No matter which ones you bring home you're sure to be a winner!