Kylie Nicole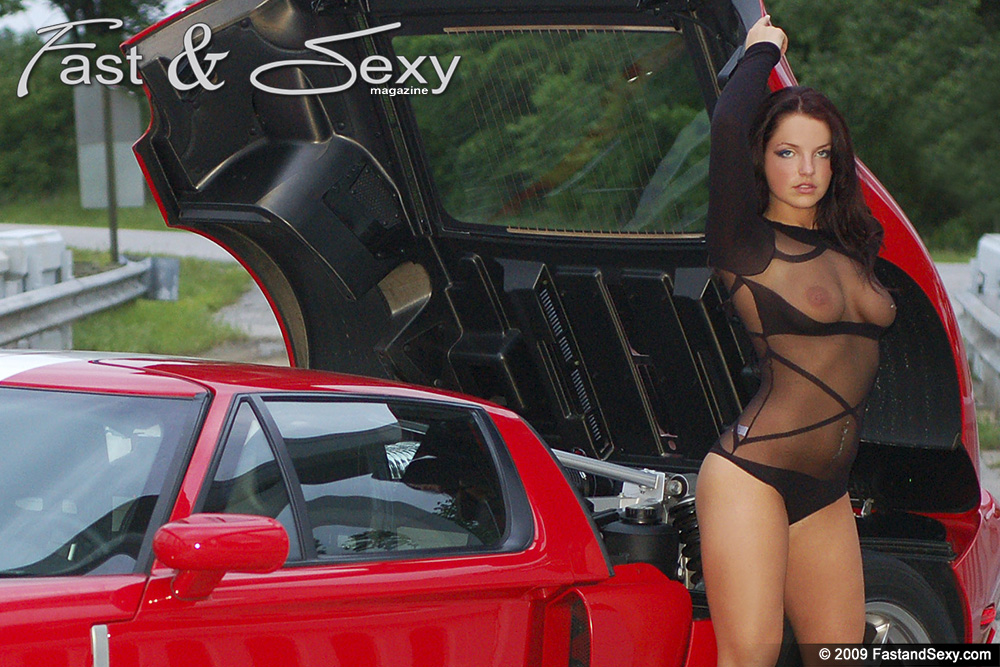 DOB: August 22
Hometown: Joplin, Mo
I love to Travel and being out doors I also love to dance and playing sports.
Fast and Sexy is excited to bring you the heart-stopping photo packages featuring Kylie Nicole! From her dark, alluring eyes to the flair of her nipple ring, these pictures light up the imagination. Kylie, from Joplin, MO says that she loves to travel, dance, and play sports. She's got the trinity of talents and passion to make any man swoon. That feeling is made more intense as you look at what's here and see the glory TOPLESS photos can provide! Yet, this isn't all. The whole package has even more punch and beauty.
With experience in the field of modeling, Kylie shows how she can taunt the fans of Fast and Sexy with a sculpted body that doesn't quit. Fast and Sexy is proud to bring this muse to the car and gorgeous gal enthusiast who knows only the best is here! Buy today and make sure you get your photo sets soon before they run out. Kylie is only going up in the modeling business, so move fast.