Lauren Cherrie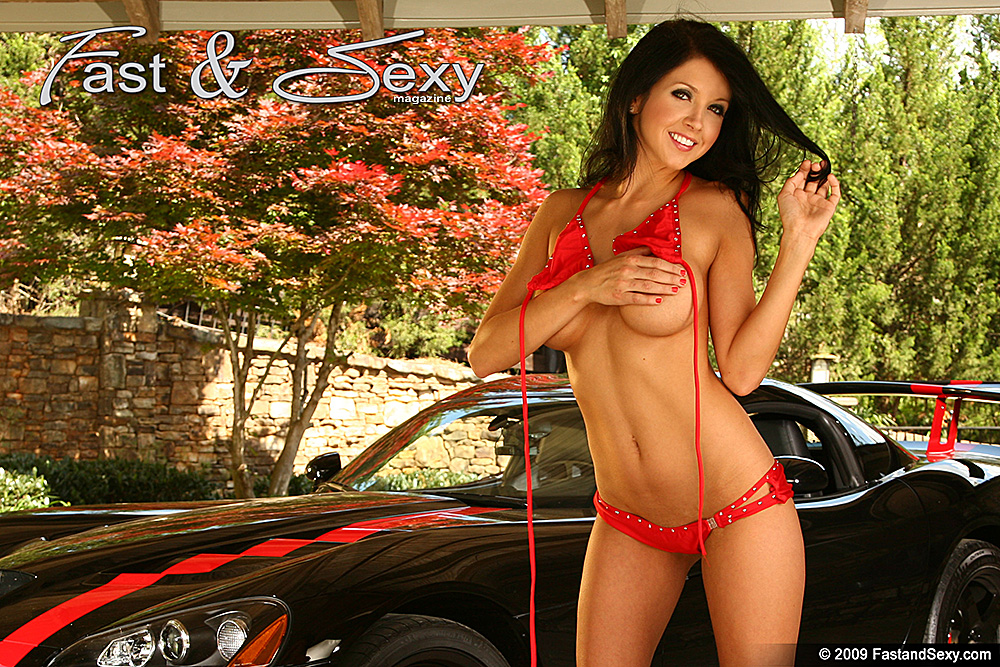 DOB: April 27
Hometown: Atlanta, GA
Accomplishments:
Class President, Bachelor's Degree from UGA, Professional Model, Mother of Two Beautiful Children
Vacationing at the beach, Playing sports, Chill with friends & family, Play Soccer, Love water, Ocean, Water Sports and Boating, Modeling, Love to go dancing, Having fun with my kids.
You'll never meet a more well-rounded GEORGIA HOTTIE!! Lauren Cherrie is from Hotlanta and earned her Bachelors from UGA – and she is one more HOT MAMA …..cause after looking at her gorgeous body, you'll be asking REALLY???….Yes, she's the proud mama of two wonderful kids!!! Don't miss Lauren Cherrie's super hot TOPLESS carwash VIDEO…..soooo SEXY as she rubs suds and sprays not only the ACR DODGE VIPER….but also wets down her unbelievably beautiful well rounded boobs and perfectly rounded ass (check out how her sudsy slippery hands slide ALL OVER BOTH…..and her teeny bottom fits snugly into every nook & cranny …..of her "cheeks"…. OMG……then she turns around….. and try not to strain your eyes as you follow the camera….lower and lower and………..mmmMMMMMmmmmmm … what a sexy sight LAUREN CHERRIE is…. Damn near nude….as she moves to the rockin' beat of ALL NIGHT LONG… can you imagine "all night long"???? WOW WOW WOW!!!!