Lauren Leigh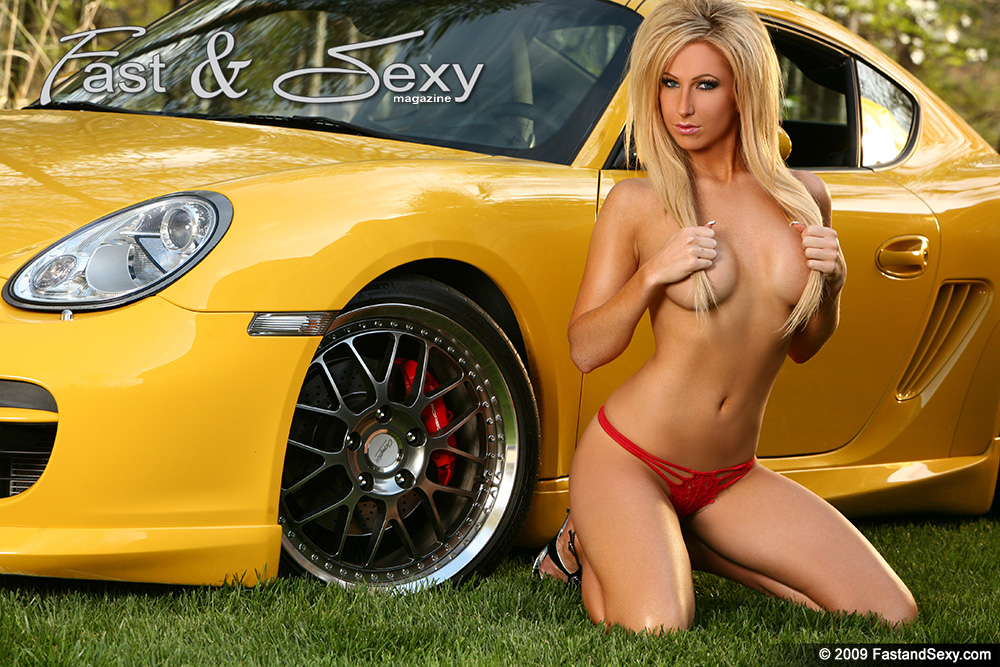 DOB: October 20
Hometown: Chicago, IL
Accomplishments:
Playboy March 2009 Sexy Girls Next Door, Playboy November 2007 College Girl & Cyber Girl, Bikini Model in "The Dark Knight" and many others
Traveling, boating, Fast Cars, the Ocean, and Modeling
She's a hottie from the windy city of Chicago …. And has been featured in Playboy's March 2009 "Sexy Girls Next Door", as well as their November 2007 College Girl and Cyber Girl- she was also a bikini model in "The Dark Knight". But we trumped THAT, cause she was the May 2009 cover girl for Fast & Sexy!!! …… and just wait till you see her slip out of her smart & sassy outfit while posing alongside our Porsce Cayman S. But that's just for starters…… cause you simply can NOT MISS watching Lauren's STRIP-TEASE VIDEO – ohhhhhhh what a sexy tease she is!!!!!! Thank god for "re-play"!!!!